3X3 Unites and Women Win take next step together with gender equality strategy!
3X3 Unites stands for equal opportunities for young people. Since 2020 we have been actively working on improving our programs specifically for girls and women to invest in gender equality. We have now been doing this for over 2.5 years together with Nike and the Made to Play program.
In 2022, through our partnership with Nike, we became part of an international program led by Women Win. Together with international partners from France (sport Dans Le Ville) and Italy (Laureus Foundation) we are learning from each other, with the aim of improving gender inclusion.
We focus on our internal organization but also on the participants of our programs. Together we discover how to achieve more gender equality. The themes we address are leadership, culture, mindset, and techniques for designing activities and programs. We see the effects daily in practice and create a safe and inclusive environment for young women and girls as well.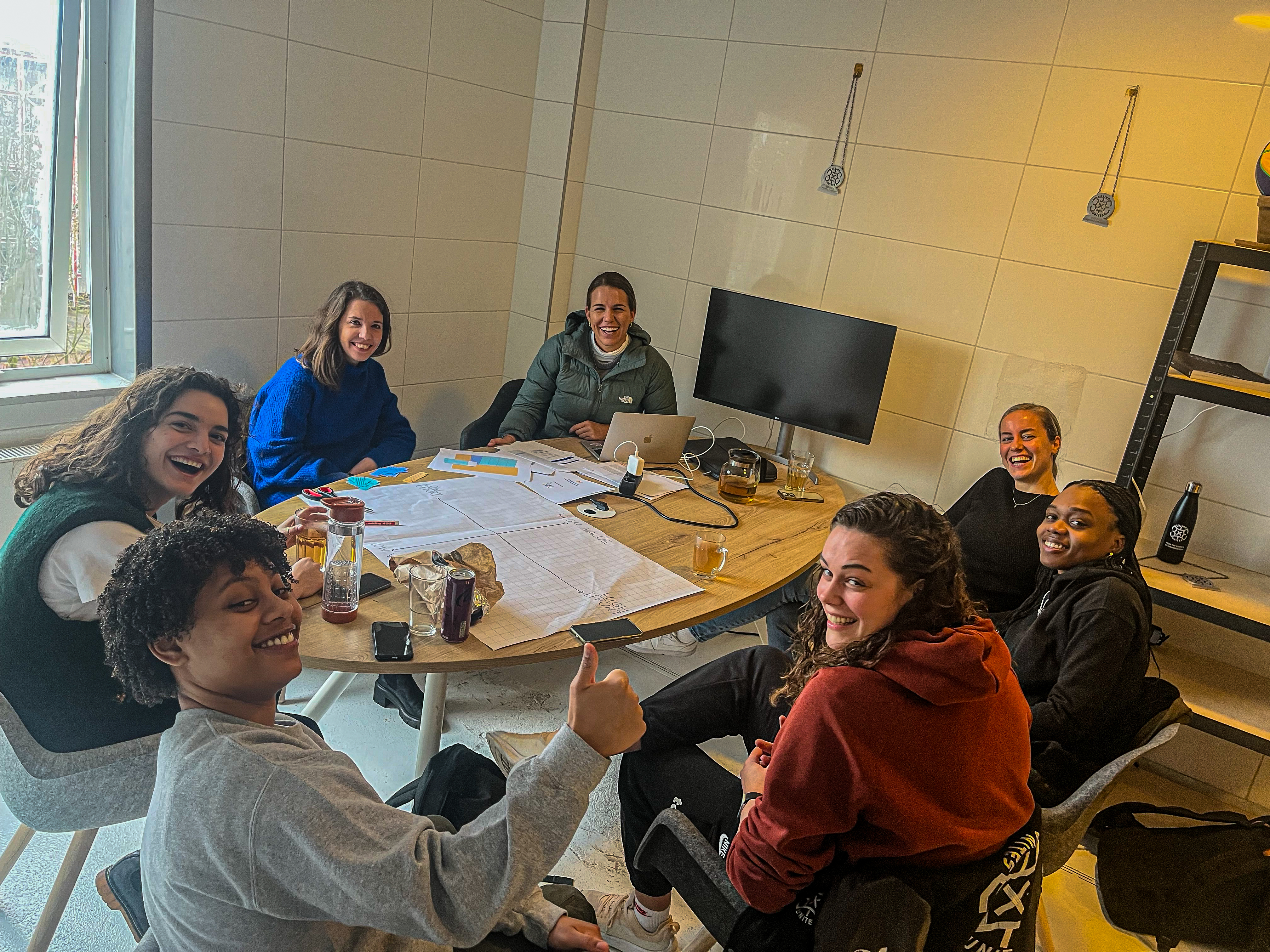 "After meeting with each other online for a year, we finally had the chance to work together face-to-face few days last week." Says Charlotte Naus, diversity and inclusion project leader, 3X3 Unites. "Through various workshops, we took a deep dive into our organization. Our goal afterwards was to develop a Gender Action Plan. With this plan, we will continue our efforts for gender inclusion in the coming year."
The program led by Mia and Manue of Women Win lasted three days and consisted of several workshops. The workshops were attended by different people from all levels of our organization so that we could develop as realistic a plan as possible.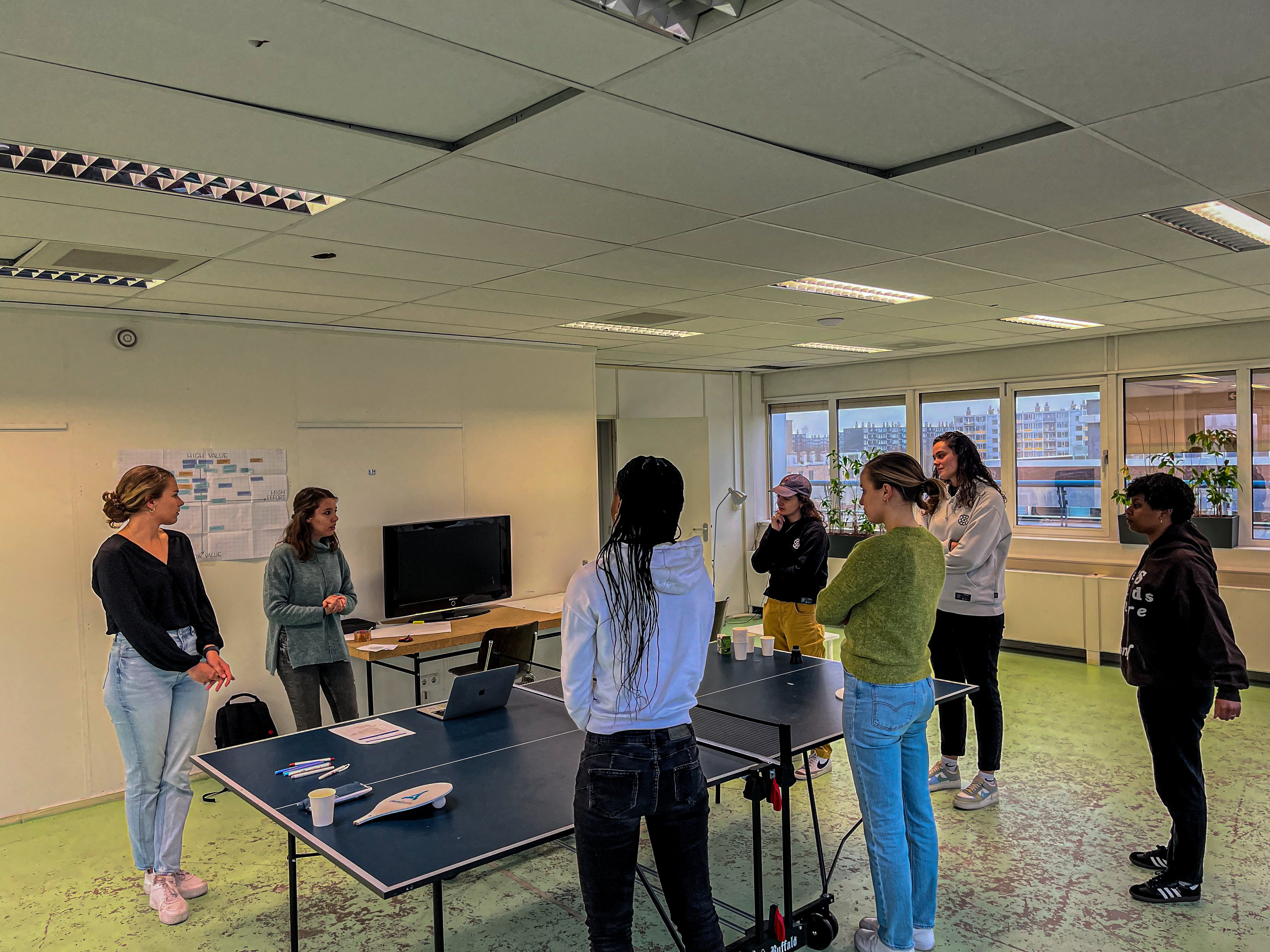 The workshops were divided into three parts. 1. Where are we now as an organization and which areas do we want to develop? 2. Prioritizing our dreams, desires & development points. 3. Selecting objectives and forming the plan for next year to work towards a more inclusive organization.
We focus on goals related to participation, proper attention for this topic in our trainings and finding more partners and resources to organize events and activities specifically for girls and women. From the streets to the world stage.
"The 3x3 Unites team was awesome to work with throughout the Gender Action Planning process! They brought great energy, lots of ideas, and passion for making gender inclusive change. It was inspiring to see such high buy-in around the topic of gender equity and inclusion across all levels of the organisation." Mia Weinland, Programs Coordinator at Women Win. "We're looking forward to the next year of our programme as the 3x3 Unites team works to implement these new approaches and can share with the other organisations about their experience."
We thank the professionals at Women Win and all the participants from our organization and community, who contributed to the workshops.