3x3 for schools
3X3 Basketball was added to the Olympic programme in 2017. It is a flashy, fast sport, which asks a lot of you physically, mentally and emotionally. As a team you play without a coach. This means that during matches you have to coach each other and that demands acceptance, maturity, the ability to deal with criticism and much more. Besides, you play with six players at the same time on one basket, which means that during a sports lesson more children can play at the same time than with regular basketball.
3X3 Unites has created its own offer especially for schools, consisting of 3X3 clinics, introduction classes and an after-school offer. In everything we organise we work on highlighting and stimulating the different skills that you can learn through 3X3, such as taking the lead, acceptance, working together, connecting with each other, daring to take risks where necessary and working with purpose. And last but not least, fun! Sports should of course just be fun, and believe us, 3X3 basketball certainly is! If you are interested, please contact us for a tailor-made 3X3 clinic.

3X3 CLINICS
Within the 3X3 Unites foundation, we have several professional 3X3 basketball players, some of which even play for the National Team. They will be happy to teach you all about 3X3 basketball during a cool clinic.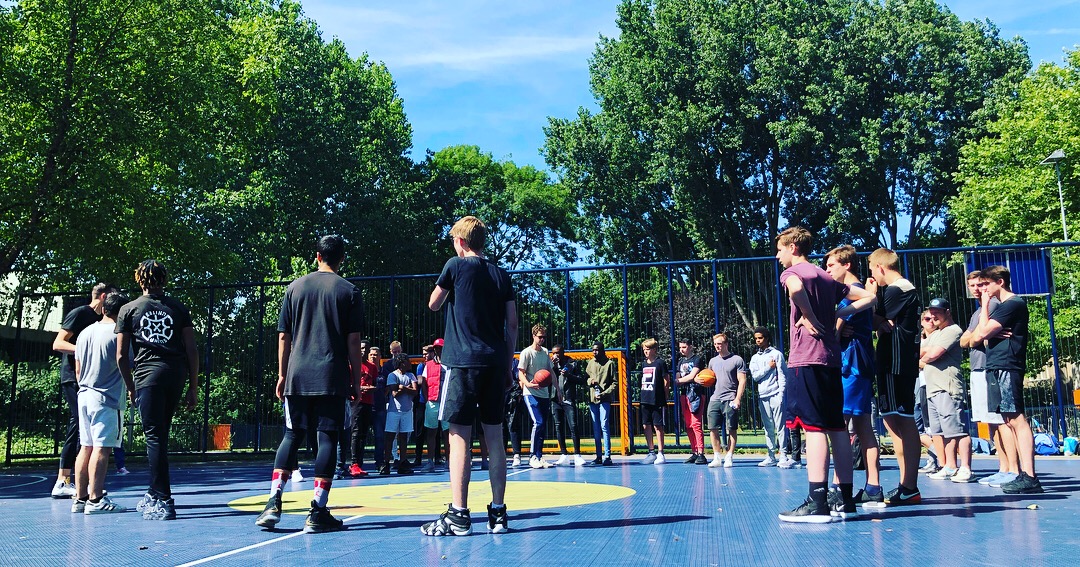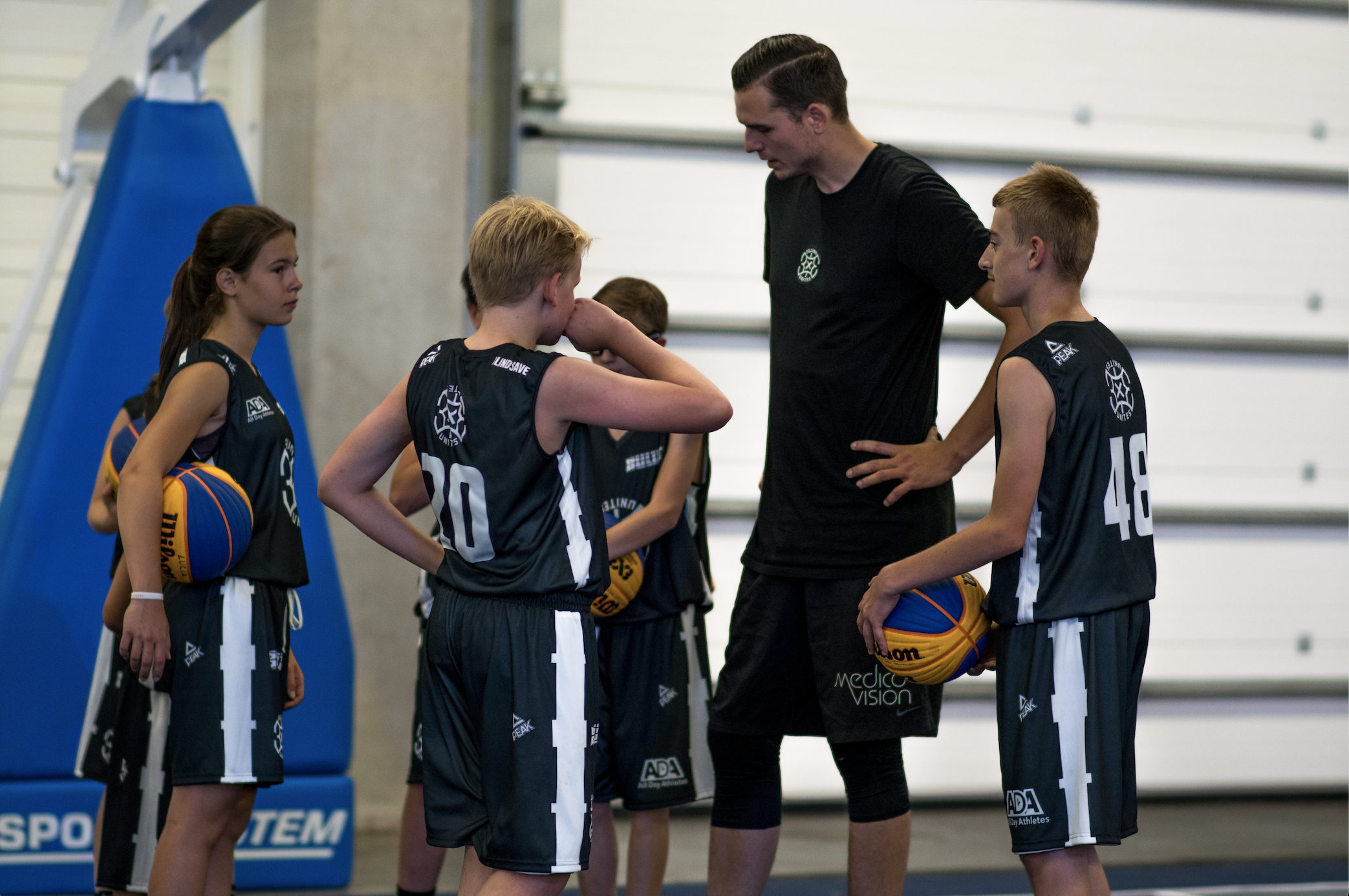 Introductory lessons
We like to introduce everyone to 3X3 basketball. The 3X3 Leaders trained by us are therefore happy to visit schools in primary and secondary education to give introductory lessons and clinics.

after-school offer
It is also possible to use 3X3 as a structural after-school activity. Together with the students we learn all about 3X3 sports and of course the Life Skills are addressed.The after-school activities are possible in both primary and secondary schools, mostly in collaboration with the municipality and the organisations that regulate the after-school sports in the city, but it is also possible for a school or afterschool activity program to work with us directly.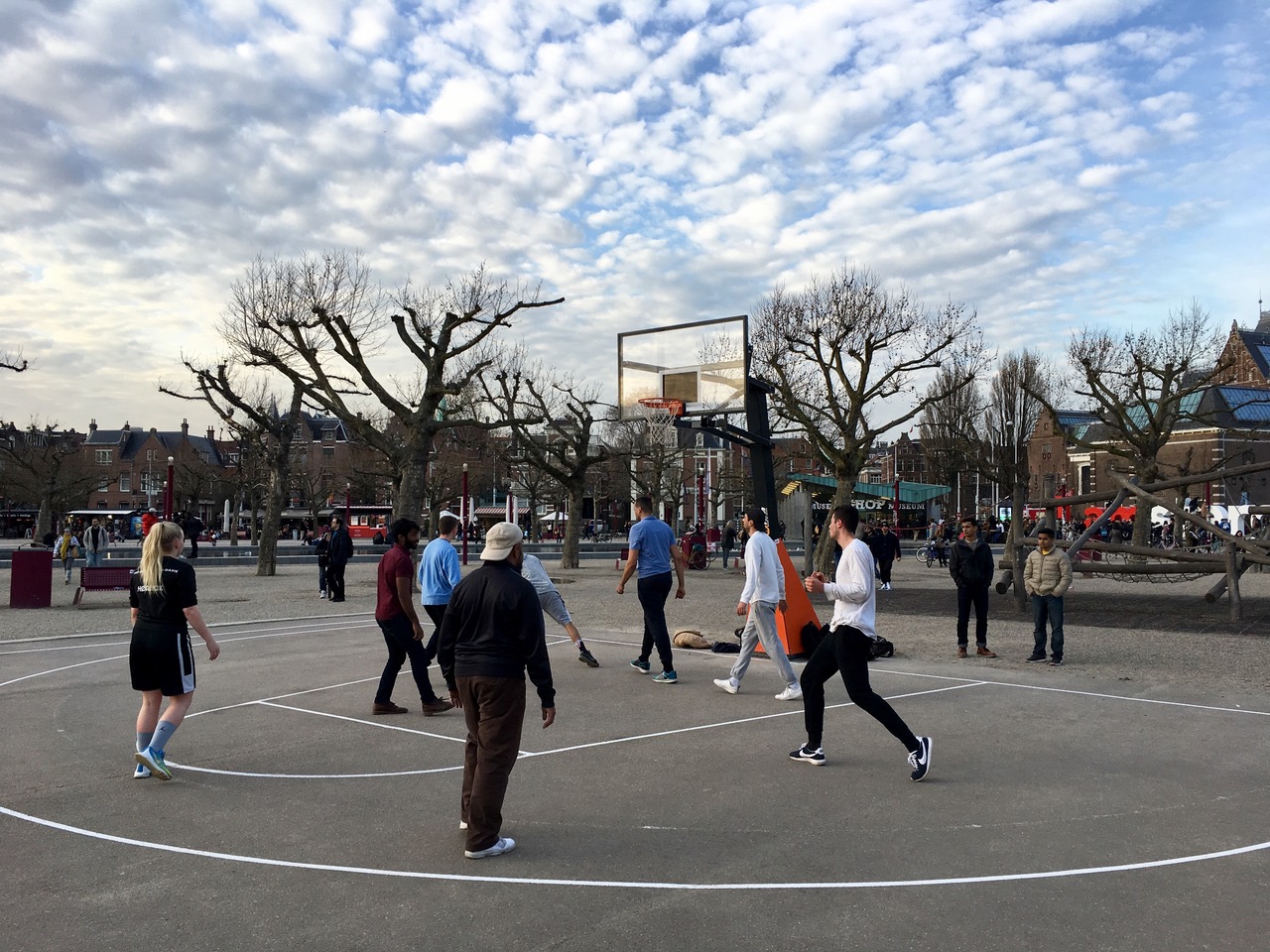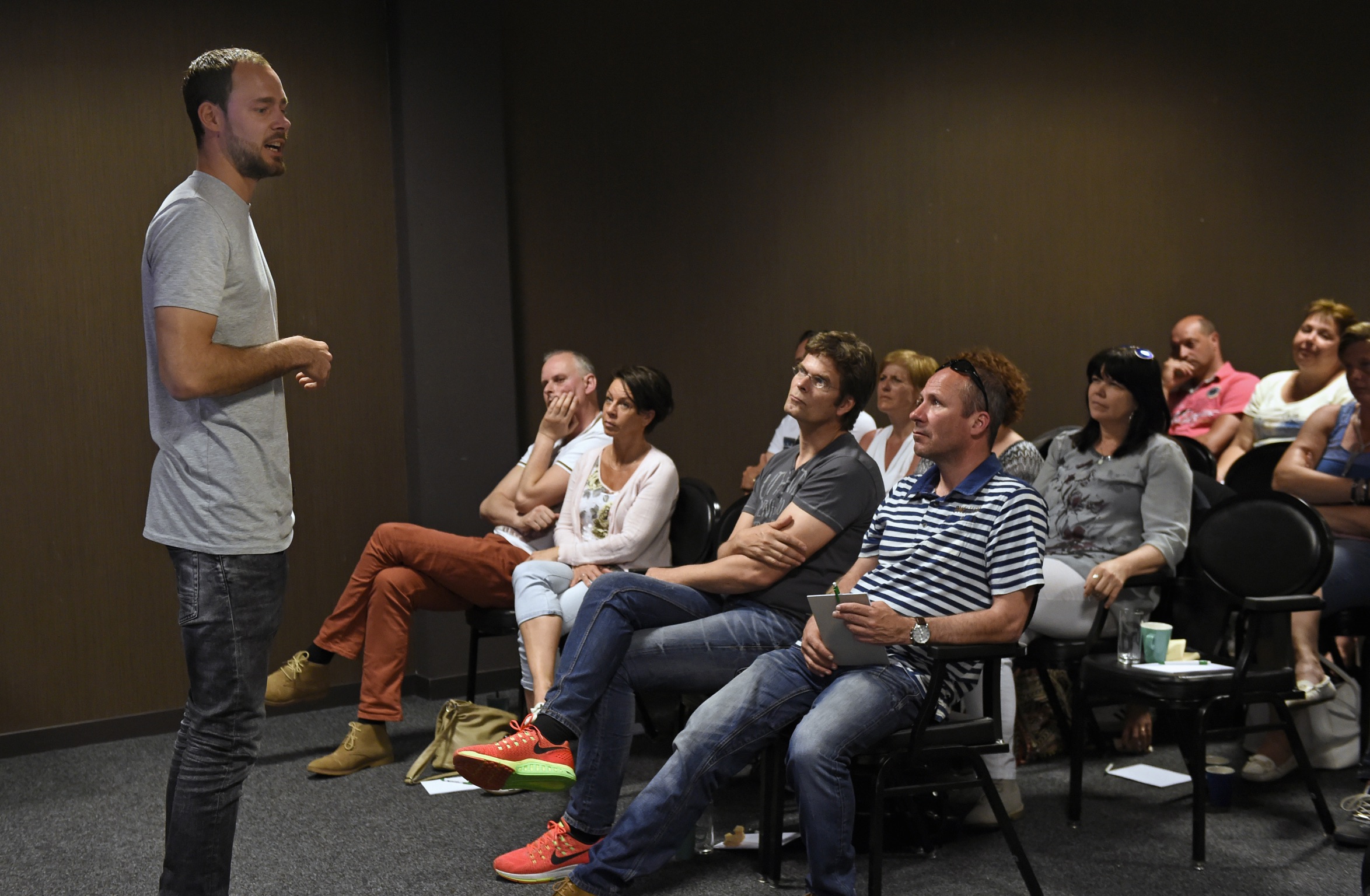 ADVIce on implementation 3x3 in school
3X3 is being used more and more in schools. Not only does it allow more students to play at the same time, but the nature of the sport is also extremely well suited for learning personal skills.Based on our experience, we advise schools on the best way to implement 3X3 at their school, so that it is not just a fun sport lesson, but the full potential is used.

Curious? Leave your details and we will talk about it soon.